well of course he lost his pants…
Gabi and I went over to the house Duplis last night for Karen and Angie's birthday party. 
there was a posh "at least dress like you have money" theme. 
Gabi dressed as spoiled rich girl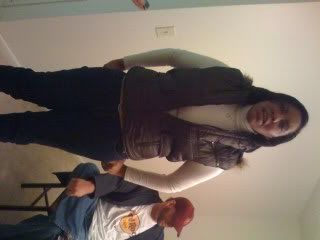 and I went as a loungey like rich guy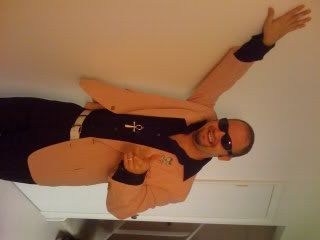 There were some great party favors there too, I loved the United States of Angie Money.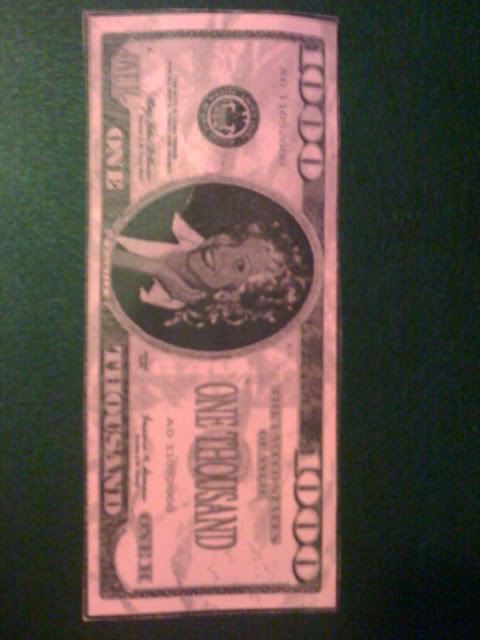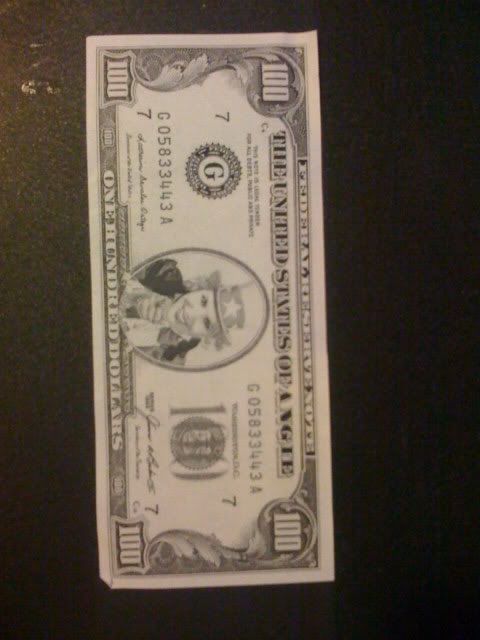 this one was great because it has the city of orlando, vultron, and chris on it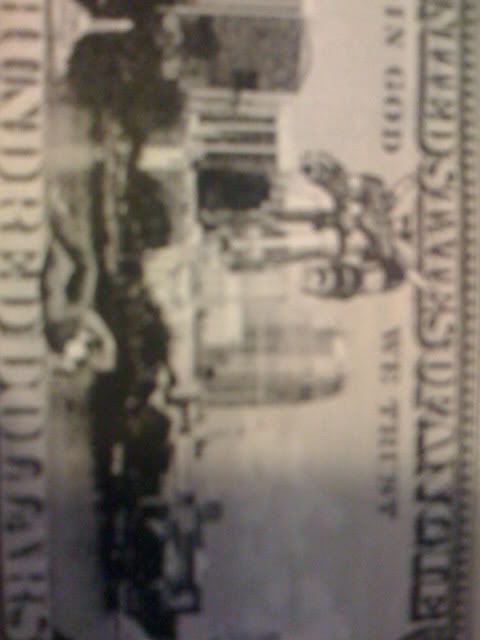 Since my birthday wasn't that long ago, I got some stuff too.  I got some playdoh and two cards with Microsoft points in them
this one was great because it comes with a door hanger to let people know when I'm rocking out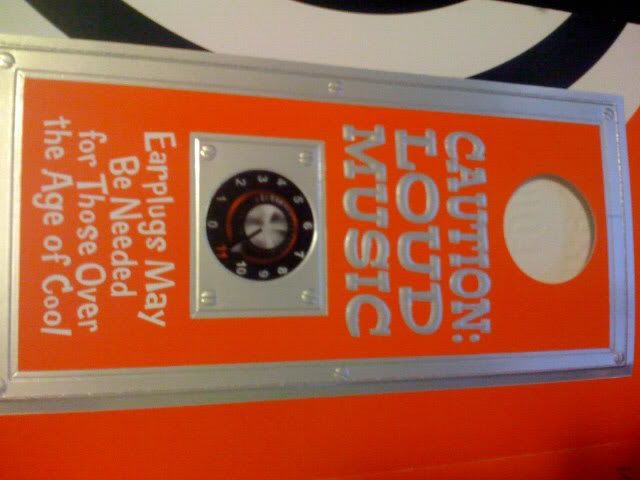 We had a lot of fun last night, played much rock band and as the blog title suggests, Chris lost his pants… again.  but I didn't grab a pic this time so you'll have to use your imagination.