I made a planet!
I know, its just CC sphere in after effects, anyone can make it, but this one is mine. It rotates and in a perfect loop, has independent weather and lighting effects, and it's in HD!
What does that mean?  The ship I broadcast my show from can be in earths orbit dynamically now!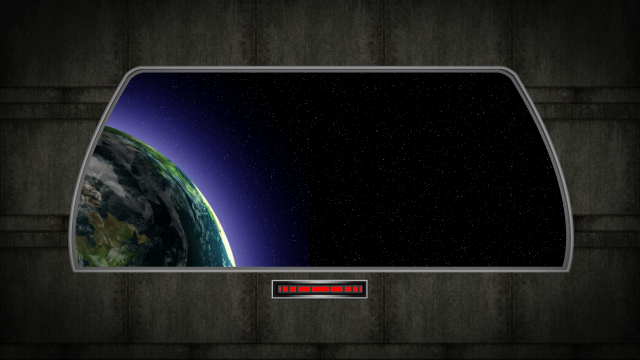 come on, how cool is that?