The Wizard: Special Edition
Since we are doing the Nintendo World Championships at AFO, we decided to show The Wizard late night on saturday.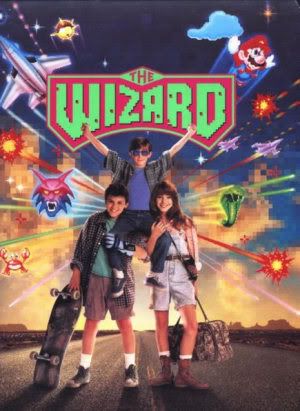 It would be boring to just show the movie so buck and I are going to be doing live commentary, and portions of the movie will be in STARTLING 3D!
It breaks into 3d a few times during the film and we will have 3d glasses for people to wear.  Since I was going through that trouble I also tossed in a few other FX.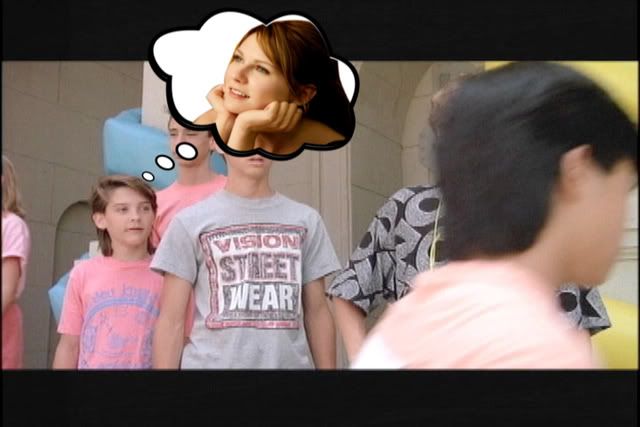 Because of the other great stuff going on at the con during this time slot, I don't expect to get a large crowd, so I'm using this project to test different things for bigger events next year. I get to have some real fun with this project, so if you find you're able to pull yourself from the hentai room on saturday night, you should come see what we've done.