Take me down to Paragon City…
This is City of Heros 5th anniversry and as such they have restarted my account for free this week.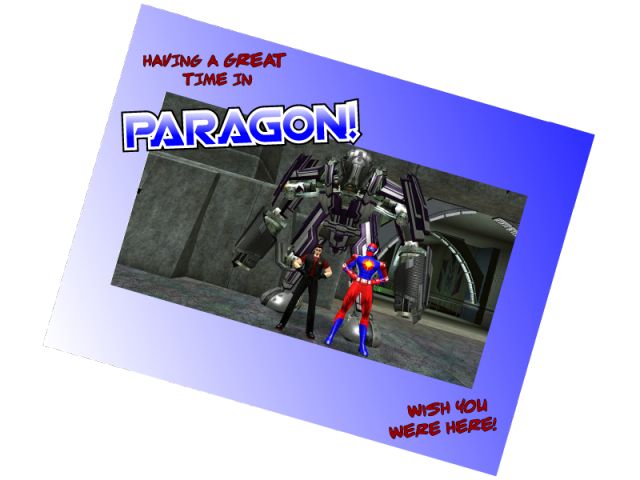 It's the dymanic duo to the max!
If you have an account and want to join us you can download the game without having to install the disk you can grab the install for both windows and mac right here.
ftp://client.coh.com/US/
We've moved to the freedom server because it's way more active, but if you have to roll a new characgter we can sidekick you.
Now if you'll excuse me, I have to punch some evil in the face!