Last weekend the whole AFO gang went to Naples for a wedding shower for James and Rosie.
Gabi and the girls went to red lobster and the boys stayed at the father in law's with pizza.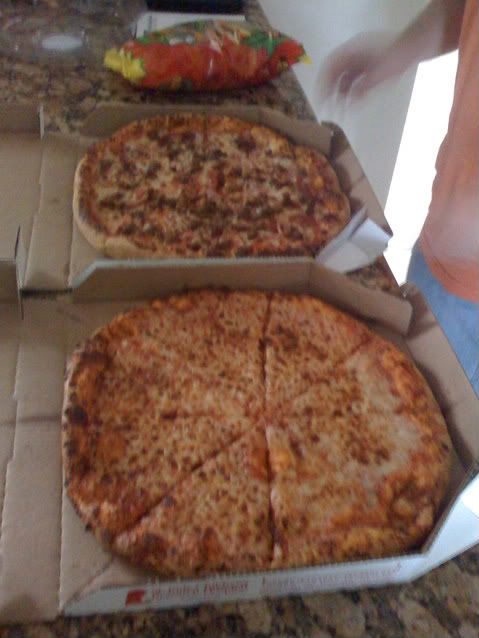 Three weeks to Spartan?  I don't think so.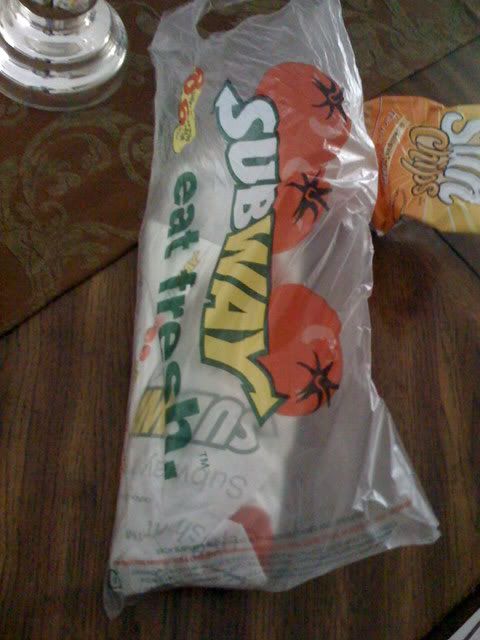 Sometimes my want for soda gets to much for me, it's a good thing I found some diet that I like.
Believe it or not, I've been convened to wear even less then spartan gear at dragoncon, so I have to be careful with what I nosh.
I'll tell you more about it tomorrow.