James and I took most of the day and filmed a new pilot for the wheldon smiley show.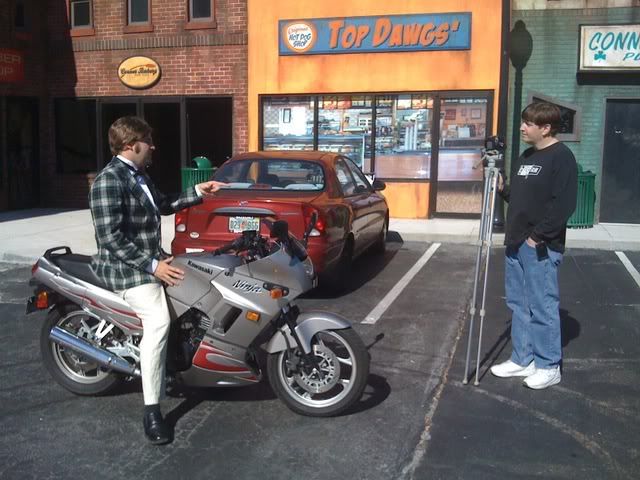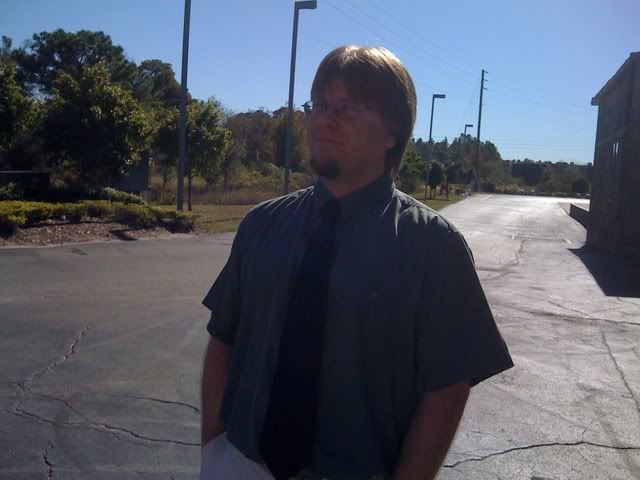 I think the stuff we filmed was good and Im looking forward to editing it. Unfortunately I don't have the cable I need to get the stuff OFF the camera so I may have to wait a while before I can.
In the mean time I am starting the script for episode two, it should be done and ready to film in mid January.