check out what I found at hot topic today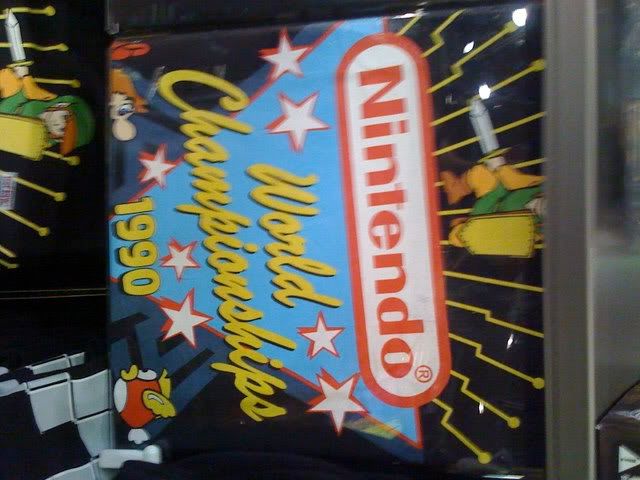 when I saw it I tried to resist getting it…
yea that didn't work out too well.
Seeing this kinda proves that I was onto something with the 80's theme I did at last years AFO.  Because if it's in Hot Topic, then it's actually "in"
I hadn't planned on running the tournament again, but this makes me want to reconsider that.