I got in touch with Carlos the other day and we ironed out the stuff I'm doing at megacon: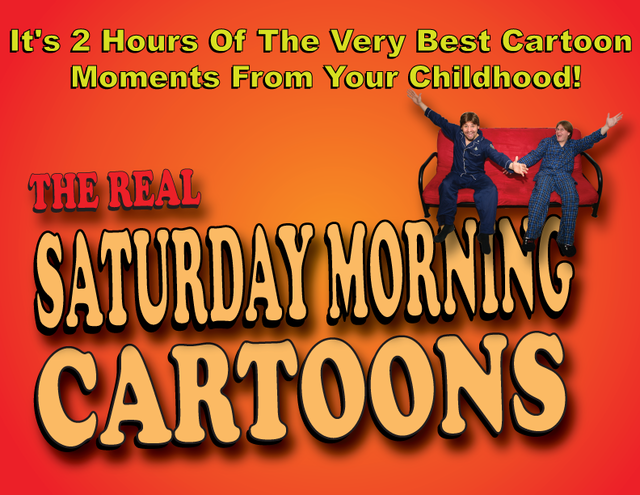 I like running this at mega cus it lets me take notes for the next version more then I could at AFO.

I'm going to be talking about how he's taking over the world and why you should help him.

I'm working on some quick play rules I want to try out, so this might make an appearance.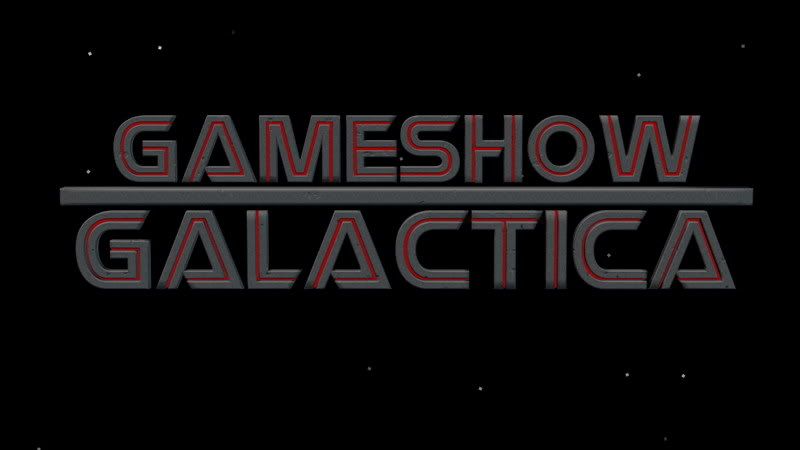 This is big damn gameshow, BSG edition.
While I was explaining the game to the colonial fleet I came up with an old video of it.
..
man that's old, it's even before my youtube account!  The game needs an overhaul, with some nifty new graphics. Brian, can I borrow your bsg seasons 1 – 4 disks? It would have to be like soon next weekend if I'm going to have time.