My buddy Andy is over today capturing footage for a doctor who presentation he's doing at mega.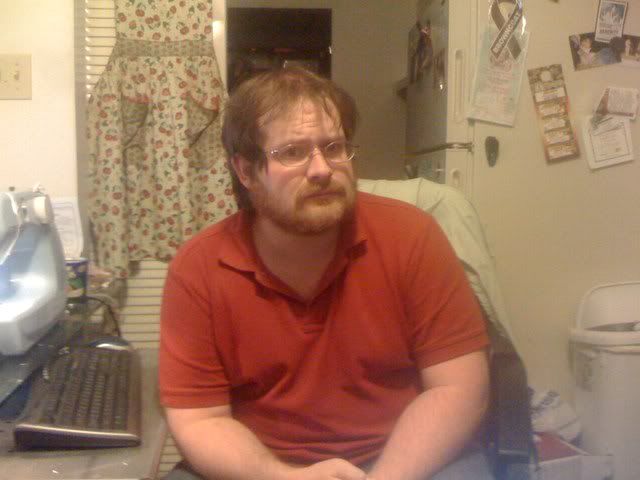 I'm sure he loves it that I'm posting this pic without telling him. He's grumpy cus he can't find the scene he wants.
It's going to be a pretty good video… if we get it done. its 4am right now and were still grabbing footage.
I'll keep you posted and share it after the con.