Funny thing about that class I was bitching about is that it's not taught very well, but the content in the class is well worth my time.
The point of it is getting us in the mindset to get a job, and todays homework was to find a place I would like to work and start the process for getting a job there.  Since I'm moving to atlanta I have a secret hope that I can get something at cartoon network, their main HQ is in the Time Warner building in the middle of town.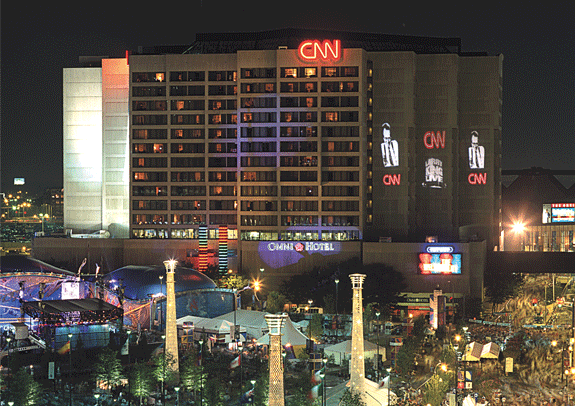 After doing some searching I found a bunch of jobs I'm qualified for, so suddenly this idea doesn't seem that far fetched…
It's still way early, I still have another 4 months to go, before I really try there, but still… how cool would that be?