I just got back from a fantastic time over at my parents house.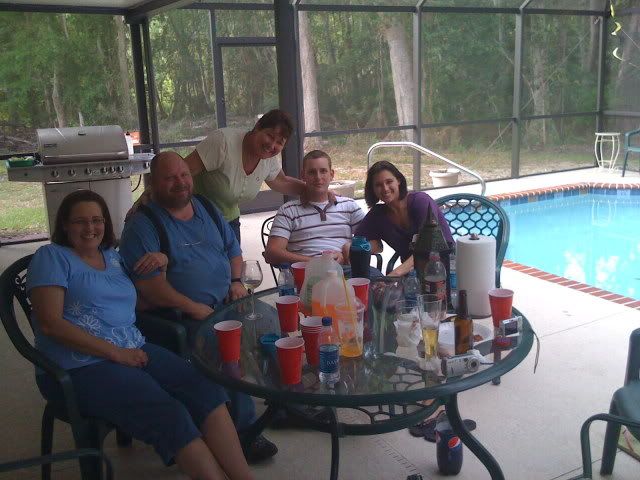 My cousin Sarah was there with her husband and kids and they ran around exploring the big house for hours. Dad and I drove them around on the tractors and the one I had was like piloting a robot.
It was perfect weather for that kind of thing, the trip back home today could not have been better.  I stopped at the burger king half way for some lunch and grabbed this.
Power to the King!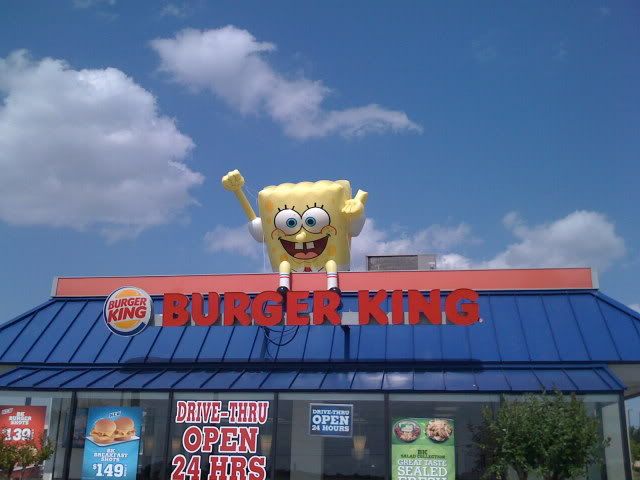 That's a funny picture to be sure, but just look at that sky!
This is only the start of my spring break too, I hope to have some more fun before it's back to the grind of school again.  Disney here I come!