In order to use my handy dandy new HD camera I had to get a fire wire cable no on seemed to have. I mentioned this frustration at Eric's new years party and Paul luckily found one the next day. I swung over to his play to pick it up and we hung out a while.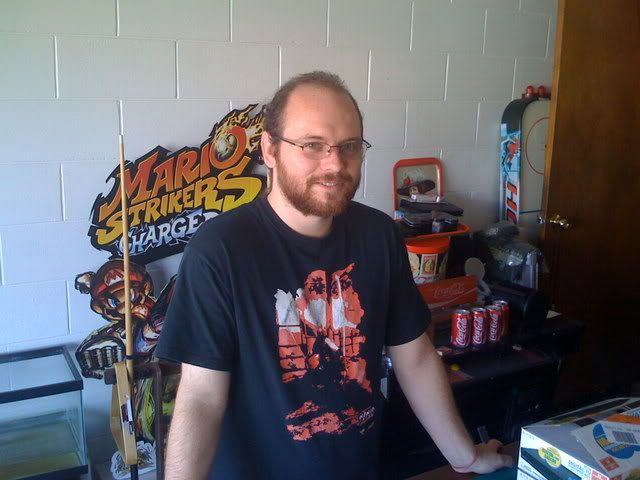 he has a nice set up in his garage, I hope to have something similar in the basement at the place up in Atlanta.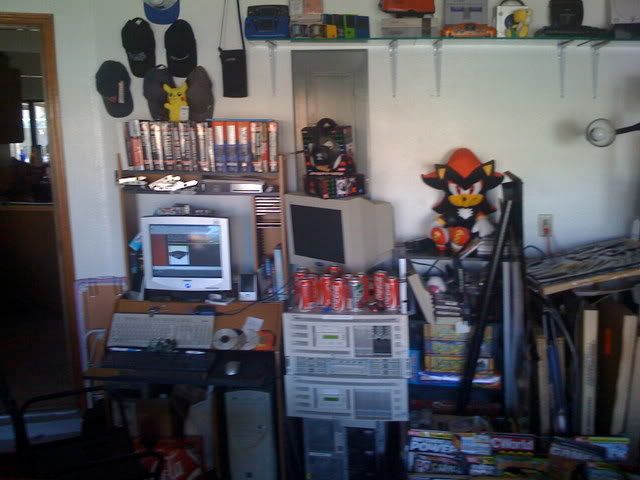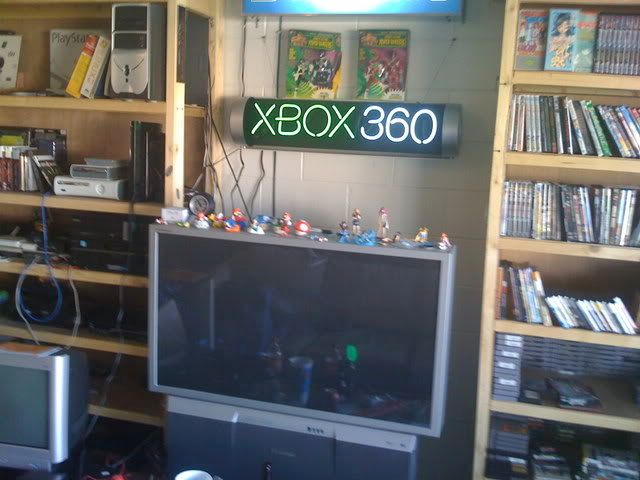 after leaving Paul's, I had some chores to do, so I of course skipped on them and went over to bucks.
we played a zombie board game that was a lot of fun, strangely like left for dead.
but Im home now and capturing footage. It's getting late so those chores have so far successfully been avoided.