Cassiline is a great photographer and she posted all of her pictures over at TCF.  I thought it was a better report then I made yesterday, so her post is today's guest blog.
—————————–
Here are the pics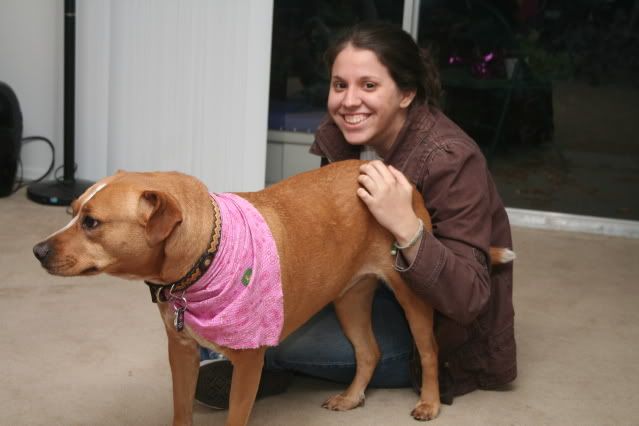 MadCap giving lovies to Lucy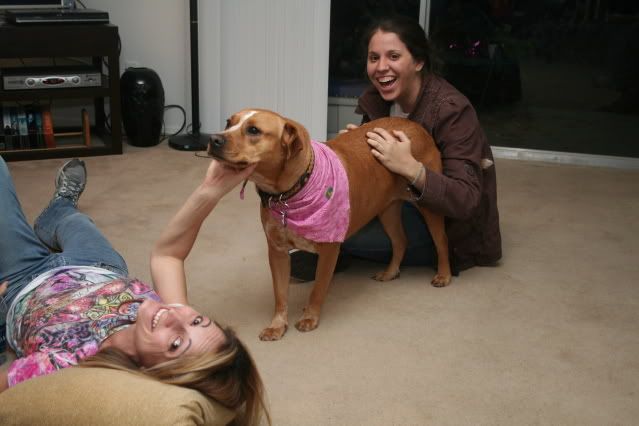 Mystique getting in on the action. Lucy not complaining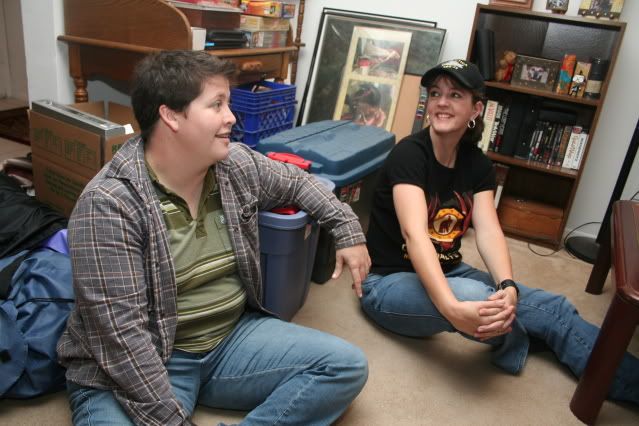 Becky and Banshee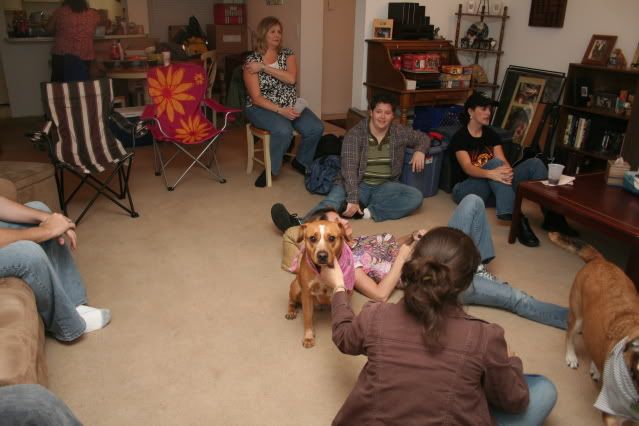 Notice Lucy is the only one concerned bout getting come camera time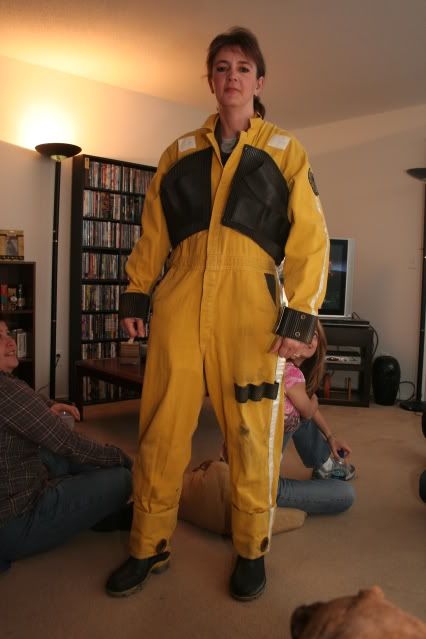 Banshee and her auction prize. Woot!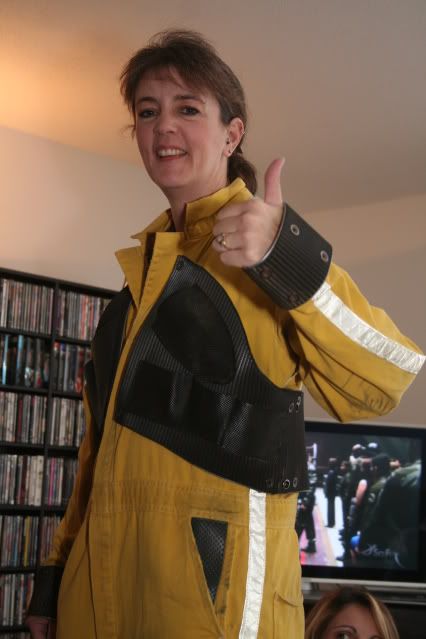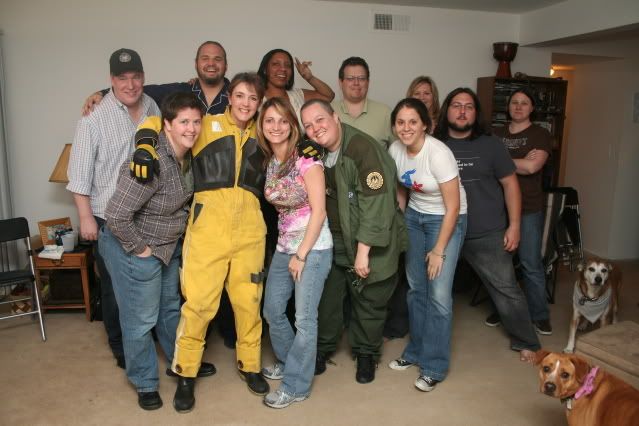 Group Shot: Back row L-R…Crashdown, Wacko, Cosmos, Digital Rampage, Pam, Whisper, and Stacy Front Row L-R…Becky, Banshee, Mystique, Cassiline, Madcap
Lucy and Alex looking on dispassionately from the sidelines.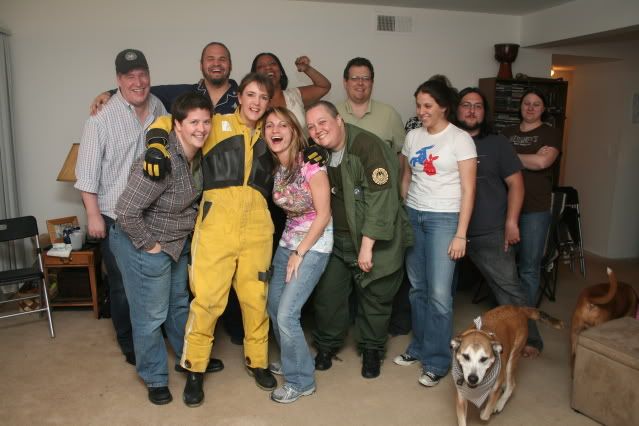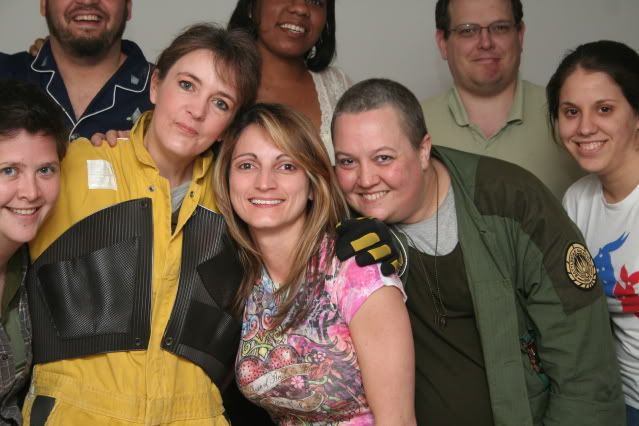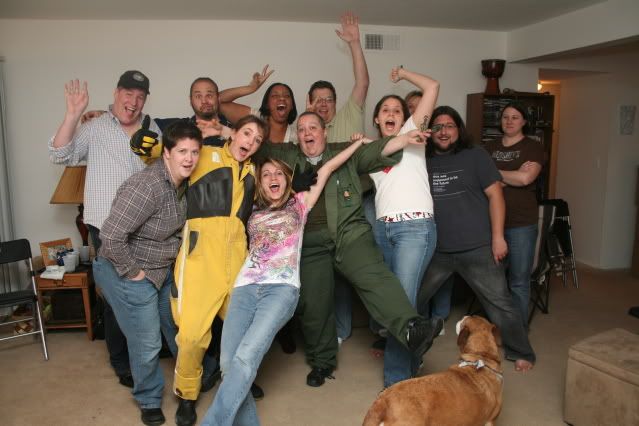 WHHHHEEEEEE!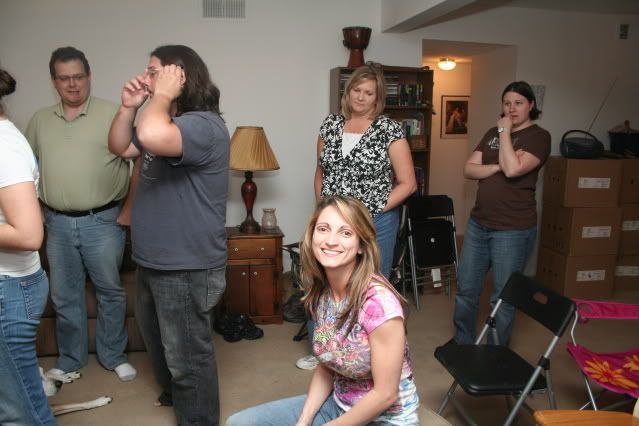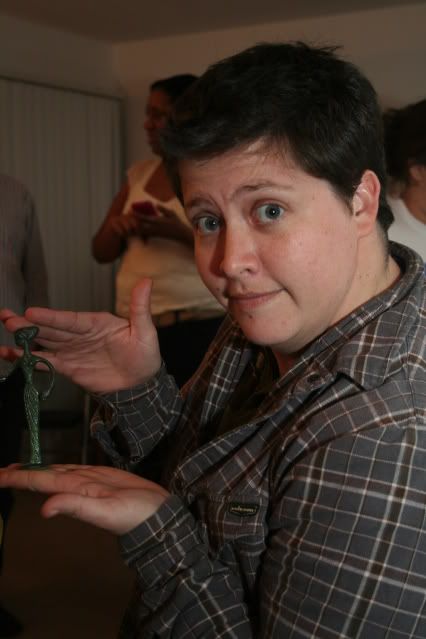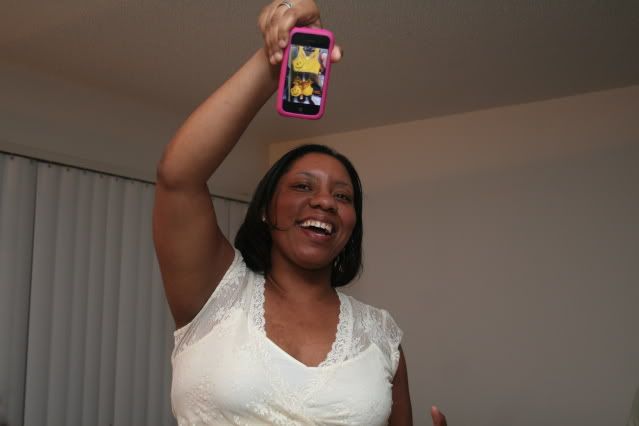 Cosmos found Watchmen underwear…Score!!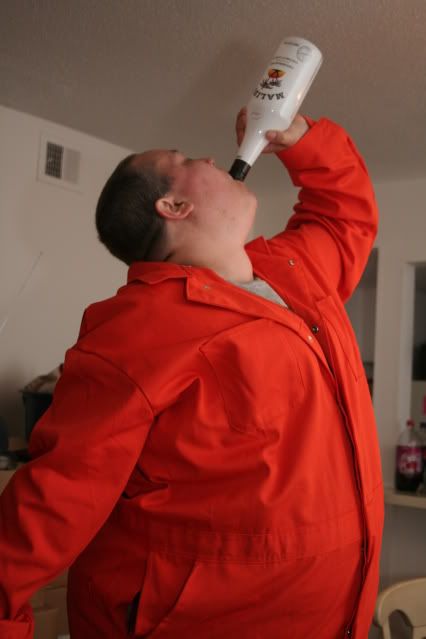 um…yeah

The emo sets in post finale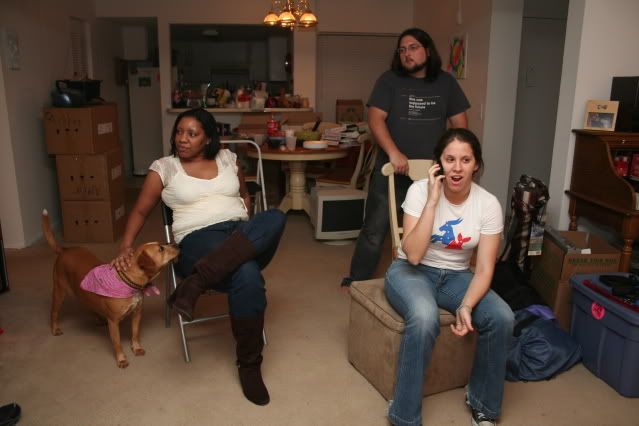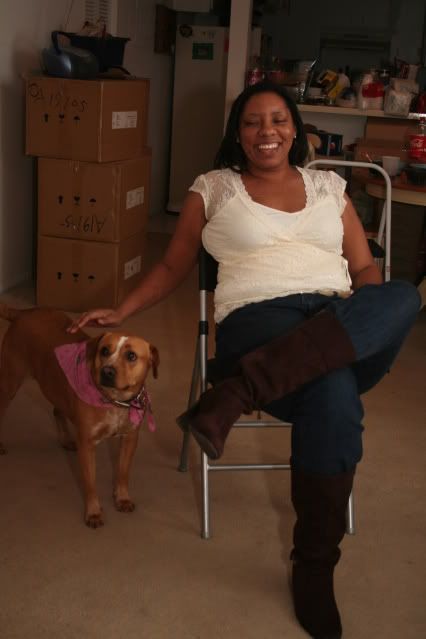 Lucy and Cosmos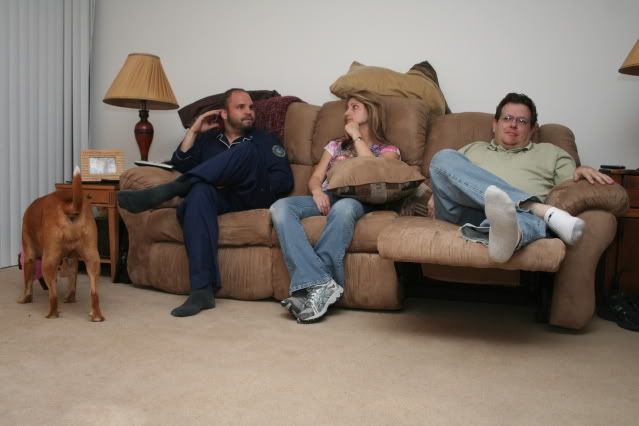 I want to thank everyone for attending my first frak party. I hope everyone had fun and let's do it again in 150,000 years. All this has happened before……
——————————————
Thanks again for having us, Cass, it was fun!