It's back baby!  After god knows how long, BSG is finally back on the air in it's final season… and let me tell you, it's dark!
but the day I had was quite fun, I started by wearing my off duty greens to class.
this was taken over at Chris's house during lunch, funny thing was no one said anything about it the weird get up.  I could tell they knew what it was, but didn't ask me.
After I got home from class I changed into my blues and went up to Jacksonville to view it with some of my buddies from the colonial fleet.
Cass from the fleet took some pictures on her professional camera, but in the meantime here's what I took from the phone.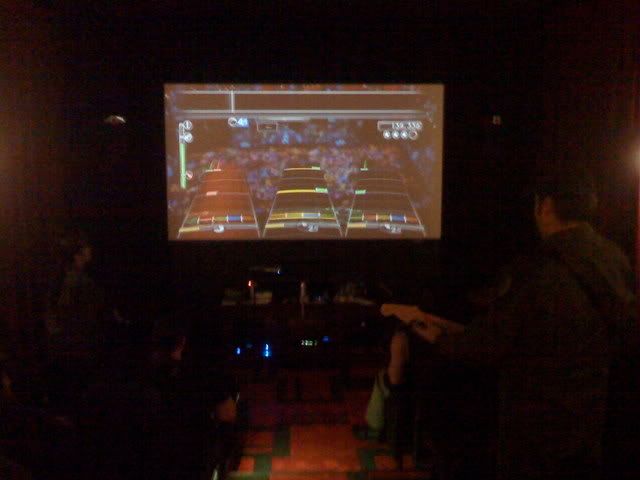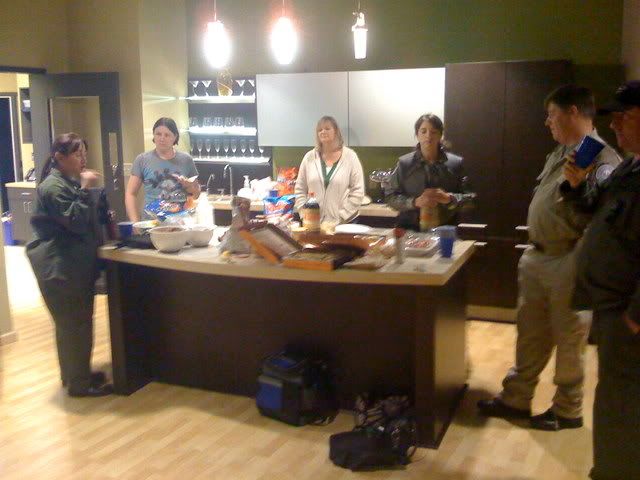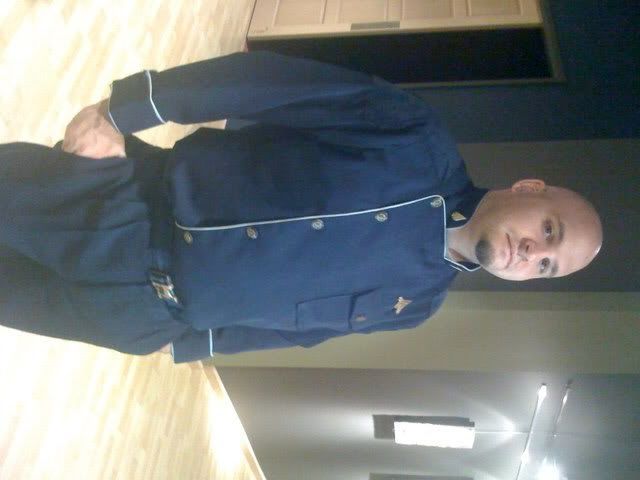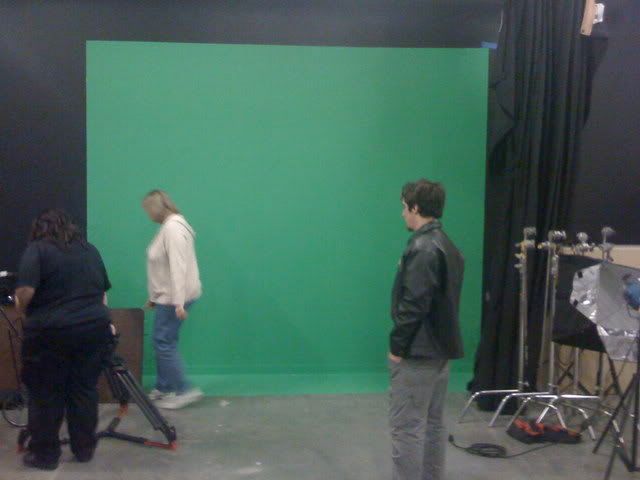 I had a great time, and there was talk about going back for the last episode, I hope that pans out.