We're finally at the end of the journey.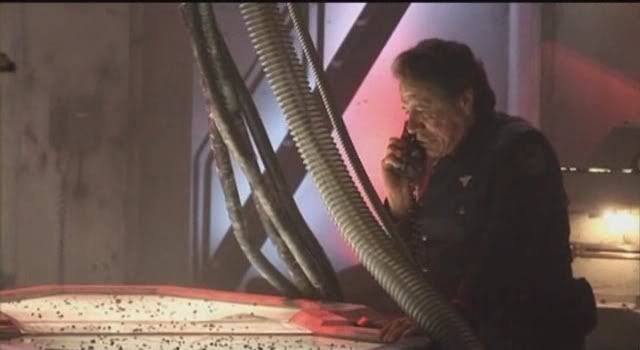 there are only two episodes left, and only two weeks to go.  Gabi and I were going to go up to Jacksonville to see it, but that's hit a snag so now we are trying to put together a place to view it.
I would invite you guys here, but I don't have cable.  Does anyone else have a tv and an extra spot on their couch for the final episode?