Fullsail made a deal with Adobe to give every student CS4 at the beginning of the year for 12 dollars but for some stupid reason they didn't have enough for the demand.  They needed 2000 they got 500. 
Well they finally fixed that, so everyone can get it easy now.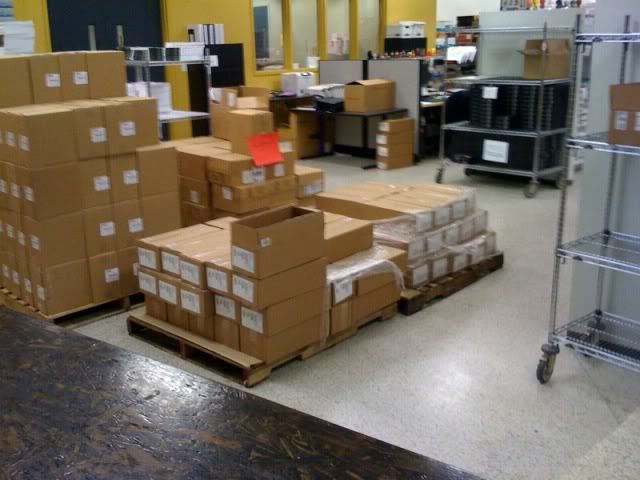 All you have to do is bring your badge, 12 bucks in cash, and your original copy of CS3 to the book distro building and you can get it now with no waiting.
I'm not just upgrading it for upgrades sake either, this version uses hardware acceleration to make the video card do some of the heavy lifting.  This makes After Effects, Photoshop and Illustrator literally twice as fast, and that really means something in AE.
I'm in class now, but I plan to install it first thing today.  I already have it on my PC so I've been needing it pretty bad.