I went down to the last hour of FX today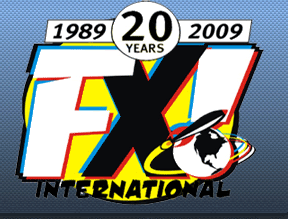 I had tweeted a few times that I wasn't sure if I should go, but now I'm kinda regretting that I did.  I don't know if it's that I've had enough conventions for now or if I'm done with the whole scene.
I've given my pass to gabi so I don't plan to show up until the wolfpack party later that night.
I do want to hang out with my friends though, so I'm still torn about it.