Chris posted the good news on his blog today…
—
I fucking won!!!
I don't know what else to say, but I fucking won the Sharpie Design the Pace car contest. Thank you all so much for voting for my design, telling your friends about it, etc. I couldn't do it without all of you. I get to go to the race next month where they will have the pace car painted up like my design, I get to ride in it during the pace laps, I also get $1000, and biggest of all, as a designer, I get to put on my resume that I won a national fucking design contest!
I'll tell you all when the actual date and time of the race is so you can see it on TV.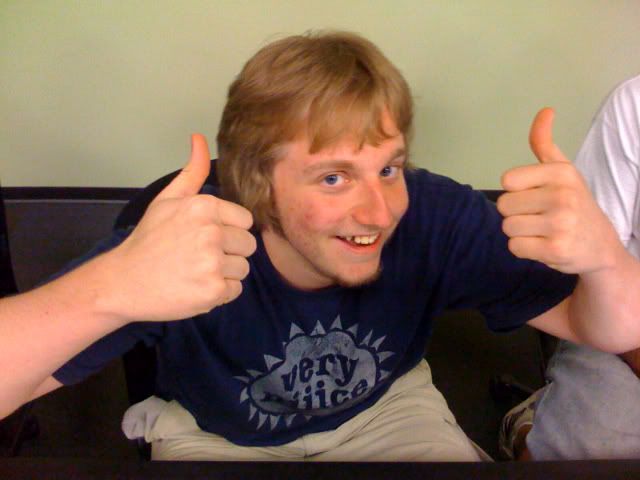 —
Anyone who voted for him by getting the news here, I think you deserve a pat on the back!
Thanks for helping a buddy out!