I need an interesting location to film the wheldon smiley show, so I went around and got some pictures of places that would work at fullsail.  Take a look and tell me what you think is best
This is my first choice, I like it because it's easy to get to, well lit, and will be quiet later at night.
This is my second choice, it's not as well lit and might be harder to use, but still it looks nice.
This one is like the last one but it's in a better location filming wise, I don't think it looks as good though.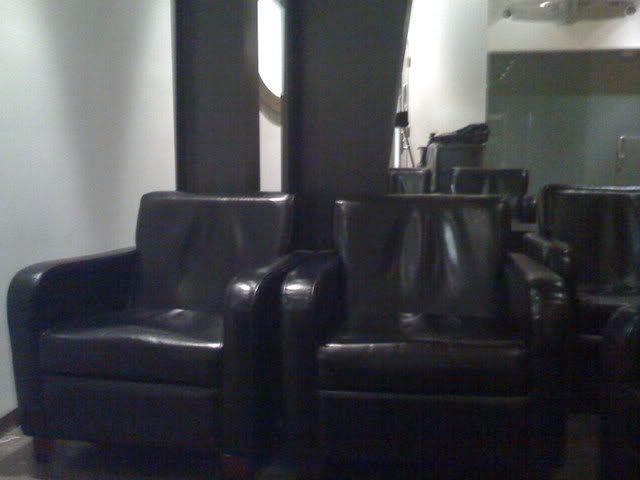 This ones here just cus it's pretty.
I have some other pics, but I don't think they would work at all, so I'll save myself the copy and pasting.
do any of these seem cool to you?