Cat In The Hat Style Rainy Day
As the title suggests, thanks to The Hurricane / Tropical Storm Fay I haven't really been able to leave the house today. Combine that with the tiredness of after con, and that the living room is trashed with the futon and a few other things that need to be transported elsewhere there's not much I can do at the moment.
My main PC is offline and I'm using the laptop in the small amount of free space I have in the living room to keep in touch. This means means pictures and con reports need to wait.
so in the mean time, let's talk about the game I've been playing to unwind.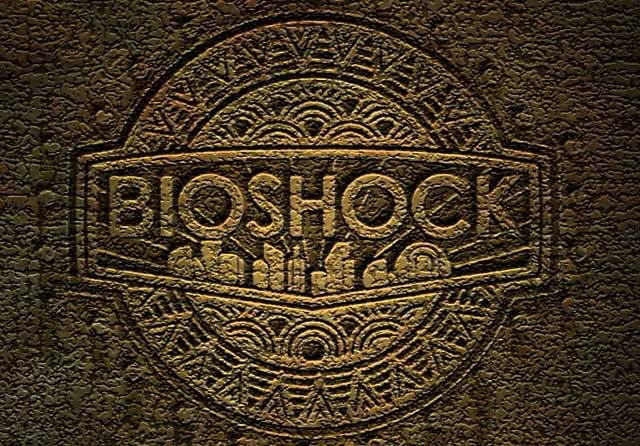 This game is very good at steam punk and retro feel, a theme and style I need to learn cus it will come in handy for future projects like AFO 11 (yes I said 11, I'm planing two years in advance this time) and rightfully deserves it's place as game of the year (2007)
I love what they did with the story too, it's rich and detailed and you can have fun diving deep in it.
That being said, it was lacking in a few places. Sometimes the story is handed to you a little too much, in an order that is unnaturally clear. It has a great twist, but after the twist the characterization fails a bit leading up to a rather anti climatic super boss fight and ending.
this is both a minor and major problem with the game, something that is kinda good, because I have faith that the game makers will improve this for the next installment.
If you get the chance pick it up, it's really worth your time.