Happy Halloween! 
I got Gabi a pumpkin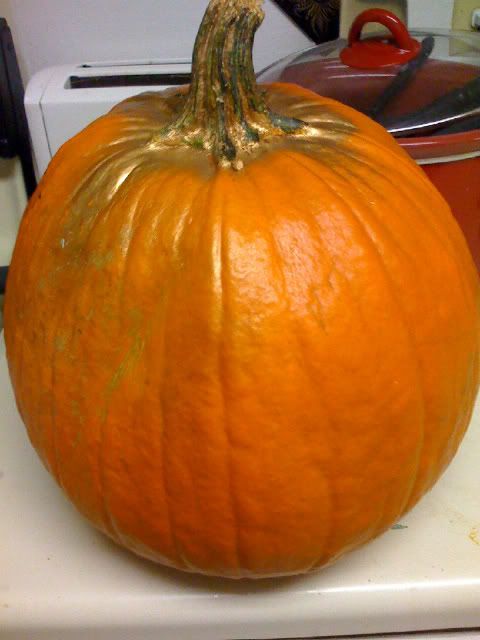 but they were out of plain ones so I got one that was painted.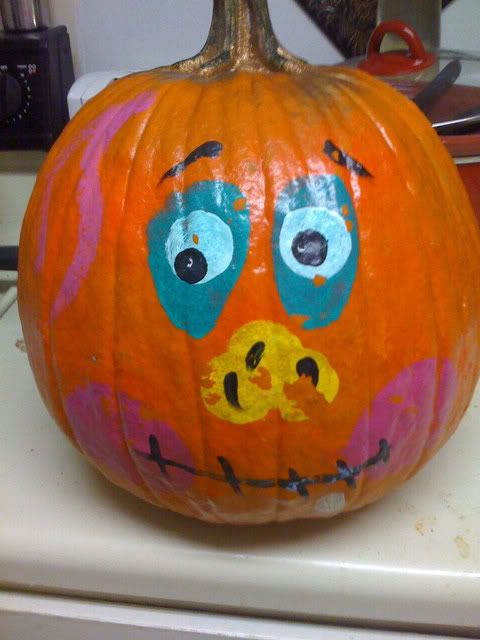 this one might work out fine because it's tradition for her not to carve it until a week after.
I plan to go to school in Gabi's portal outfit, I'll let you know how that goes.