Now that I can give all the video editing a rest (I show it in class tomorrow, it's a sure A+)  I wanted to unwind a little.
James was nice enough to come over and hang out, and he brought a lot of videos with him including the live action Ben 10 movie.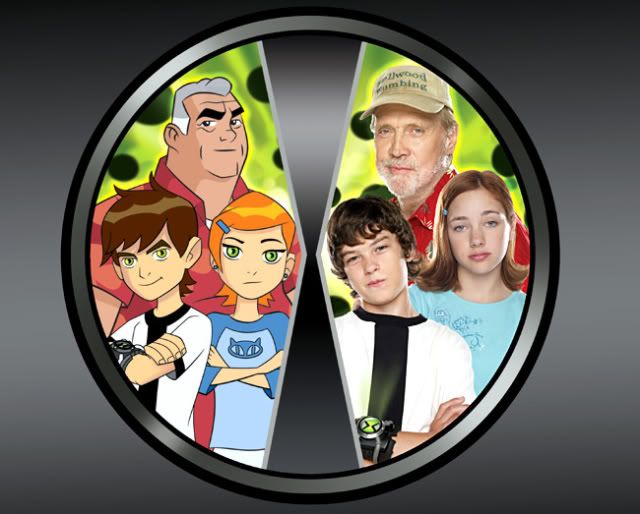 He thinks it would make a good special edition, and I agree. There's all kinds of cross referencing we can do with it, and since I have never seen the show and he has it would be a good counter point for the commentary as well as a good introduction to folks that might want to watch the TV show.
I'm not 100% in it yet, but I'm leaning towards it for sure.
Going back to my video, I'll have the school version re-re-encoded and uploaded to you tube soon so I can show it off, keep your eyes open for that.