Came across this guy in the the hall the other day from the recording arts degree, and is serious about music.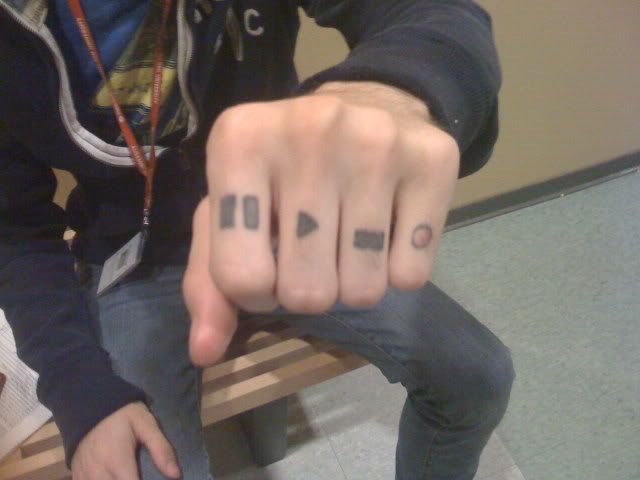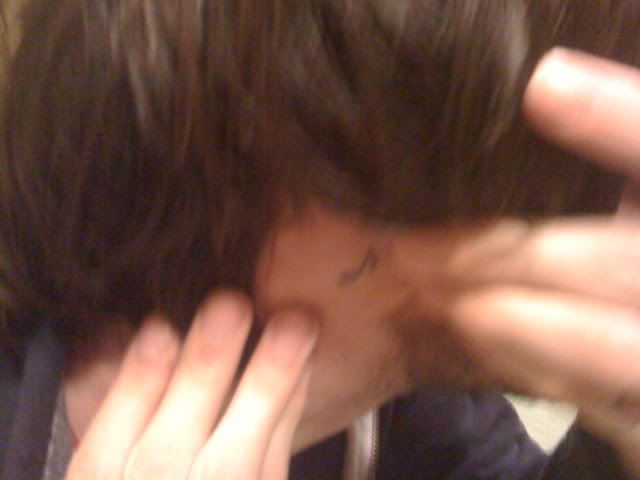 He has two notes on the other ear, but the pic is terrible, sorry about that.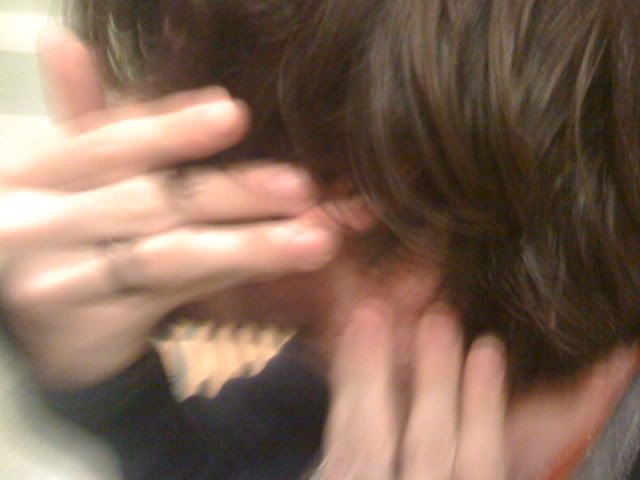 That's hardcore!
There's not much else I can say about that.  I don't like most tattoos but this guy is a genius in my opinion.