Gabi and I went and voted today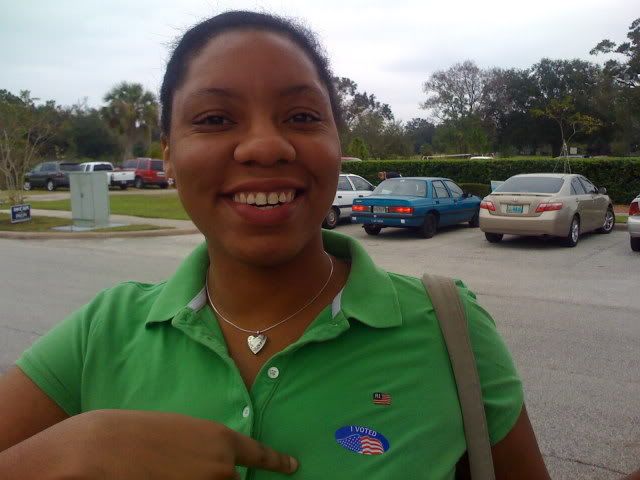 After I took the pic of the voting sign they let me know I was too close, no photos in 125 feet.
hehe, just call me James Bond.
Today is a great day to be swept up in voting, patriotism and politics, but I am glad that it's over!  They've been campaigning for literally years now and I'm very much sick of it. Not having TV, I have been lucky enough not to have to see all the ads so I can only imagine what most folk have to put up with.
"don't be a dingus, vote dingus!"
Seriously, could you imagine hearing VOTE DINGUS ever half hour?
huhhuh… dingus.