last year the whole gang went to the KwikiMart.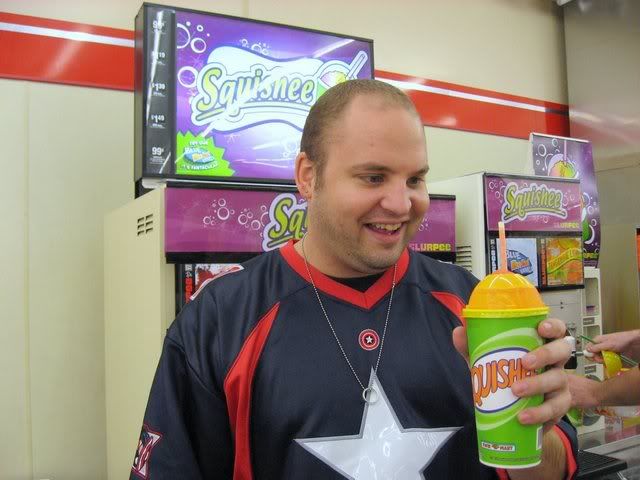 I had so much fun doing that, I'd love to do it again.  It seems like everyone is free this 4th, but I have no idea where we should go.
can anyone think of a good idea?  preferably something free, but I'm up for anything as long as it's fun. 
Hey, maybe Aquaitca.  It won;t be free for everyone but I think we could all use a day at the simulated beach.  I would be a little crowded, but still fun